I' m
Juan Pablo Gomez
a
New York City
based
Web Designer
I'm a
Designer Who Codes

on this young, empowering place we call the web. I get to work for big and small teams where I've gotten to understand every user. From the inner cities of NYC to the Luxury Suites at Yankee Stadium to discussing artist censorship.

I'm a UX Mentor and Assessor at Bloc.io, make random experiments in CodePen and have been speaking about the awesomeness of CSS Grid.
*Revamping my case studies with 100% more CSS Grid, below is a snapshot of some of my work
LEAD DESIGNER
FC
HARLEM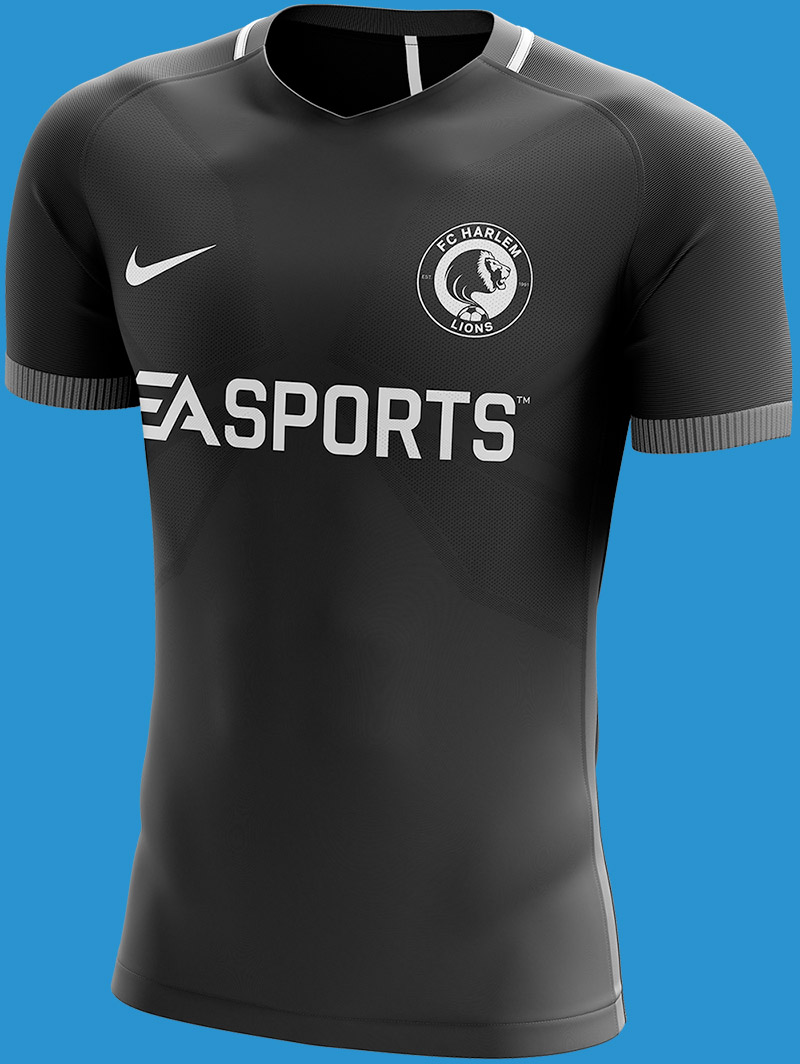 Trivia Question: What do Cristiano Ronaldo, Messi, Pele & Maradona have in common?

Besides being the best of the best, they all grew up in the inner cities. That's the answer to US Soccer's elitist problem. FC Harlem is leading the way. *Case studies back soon!
EMAIL DESIGN & DEVELOPMENT
NEW YORK CITY
FC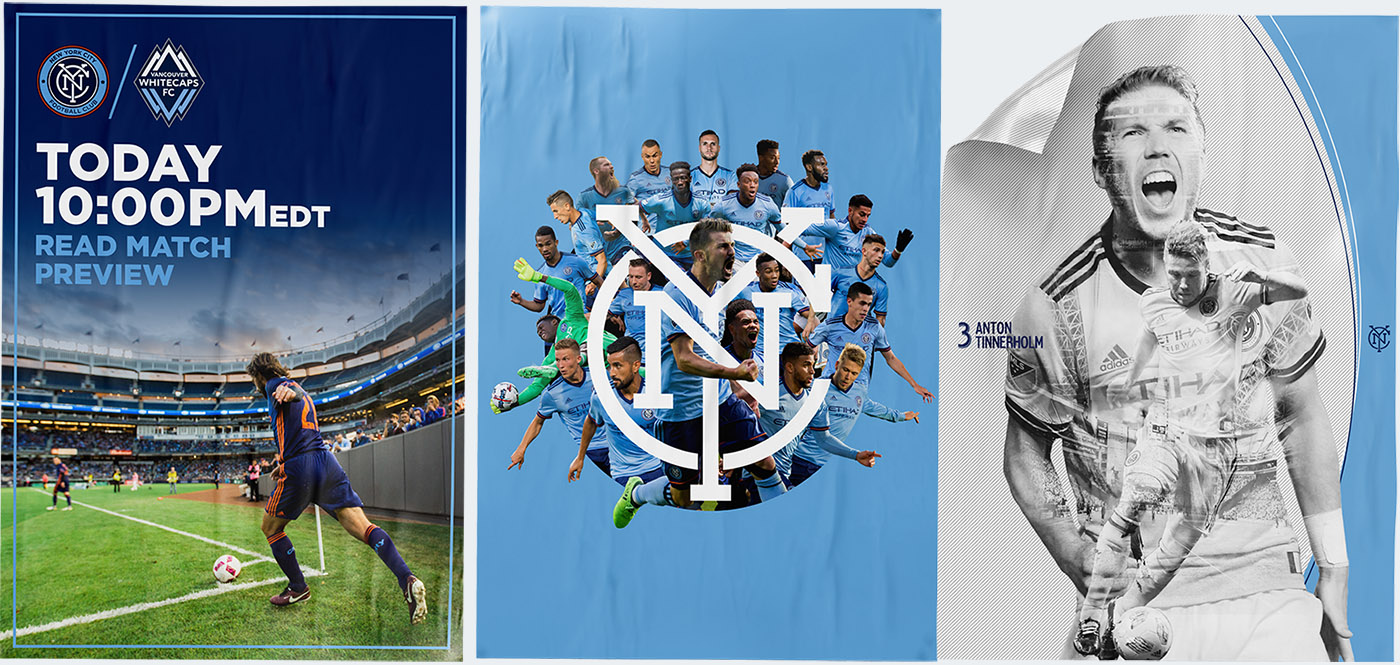 I've worked with them designing, developing, and deploying emails campaigns since the club was formed back in 2014.

As a contractor, I can say we have the best emails in the league! As a fan, I'm hoping we don't get blown out in the first round this season!!
BRANDING, WEB DESIGN & DEVELOPMENT
EASCO
BOILERS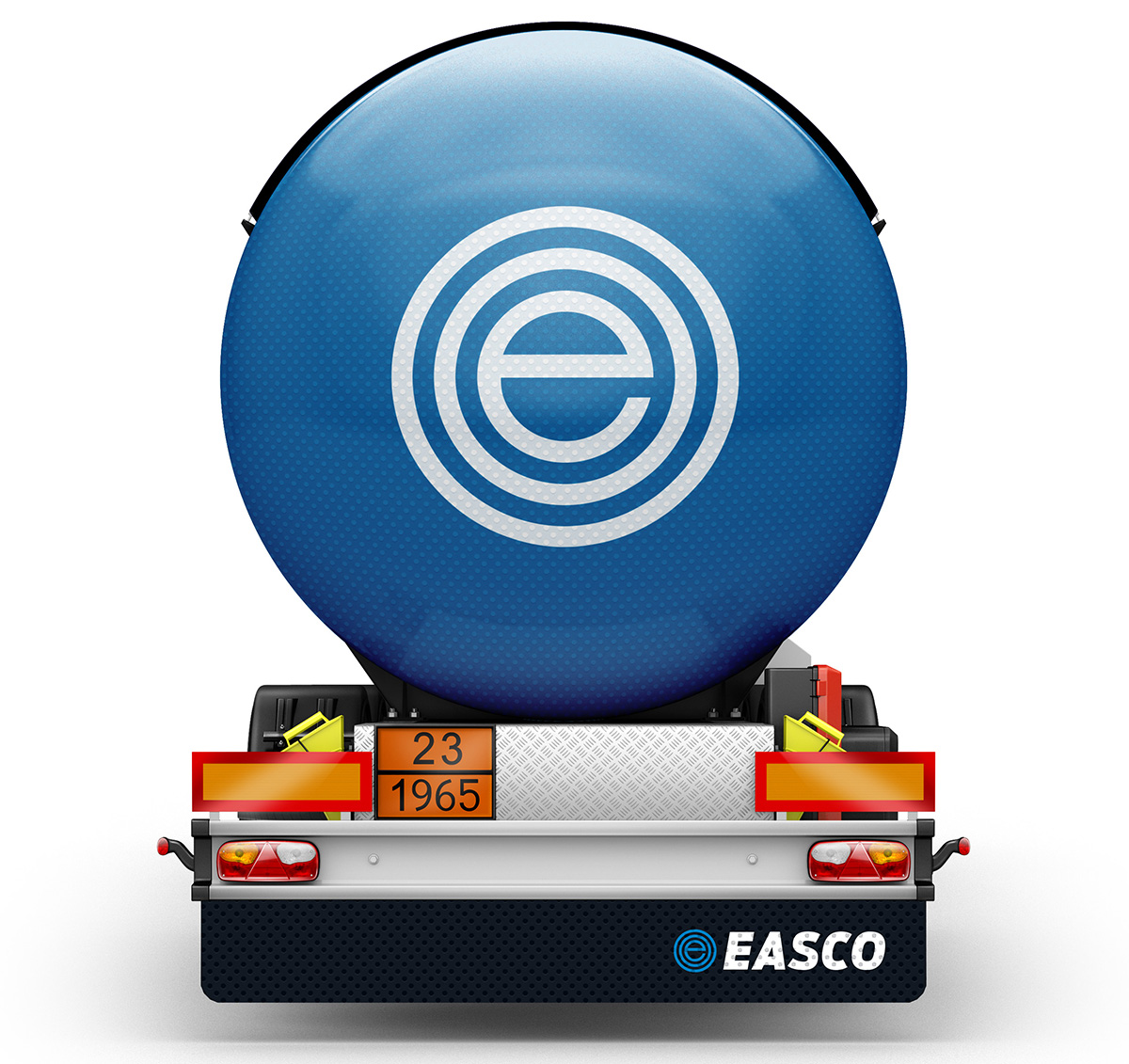 Founded in 1926, EASCO is the oldest minority owned and operated steel boiler and tank manufacturer in the country.

Updated their branding and working on a new website launching by the end of year, stay tuned!
WEB DESIGN & DEVELOPMENT
ARTS
EVERYWHERE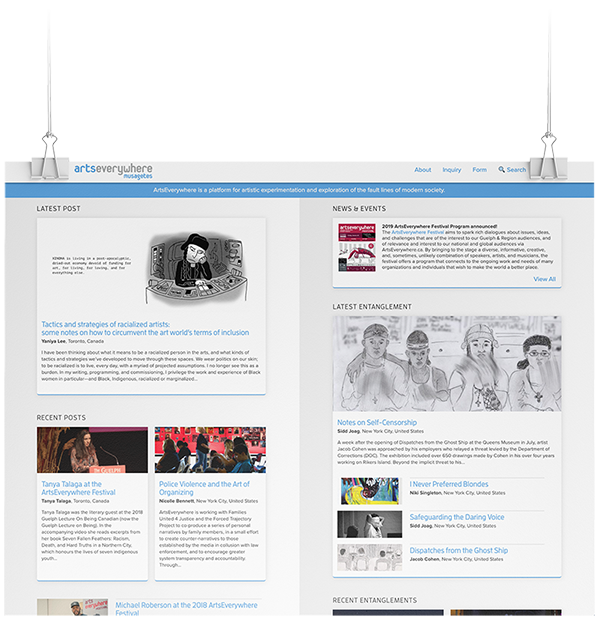 ArtsEverywhere is a platform for artistic experimentation and exploration of the fault lines of modern society. It creates open spaces for dialogue about the value that the arts bring to all aspects of our communities and societies—not only from the points of view of artists, cultural workers, and arts institutions, but also globally from the perspectives of policy makers, ecologists, children, city builders, social justice leaders, farmers, educators, and activists.
WEB DEVELOPMENT, HTML EMAIL DESIGN & DEVELOPMENT
FDR
4
FREEDOOMS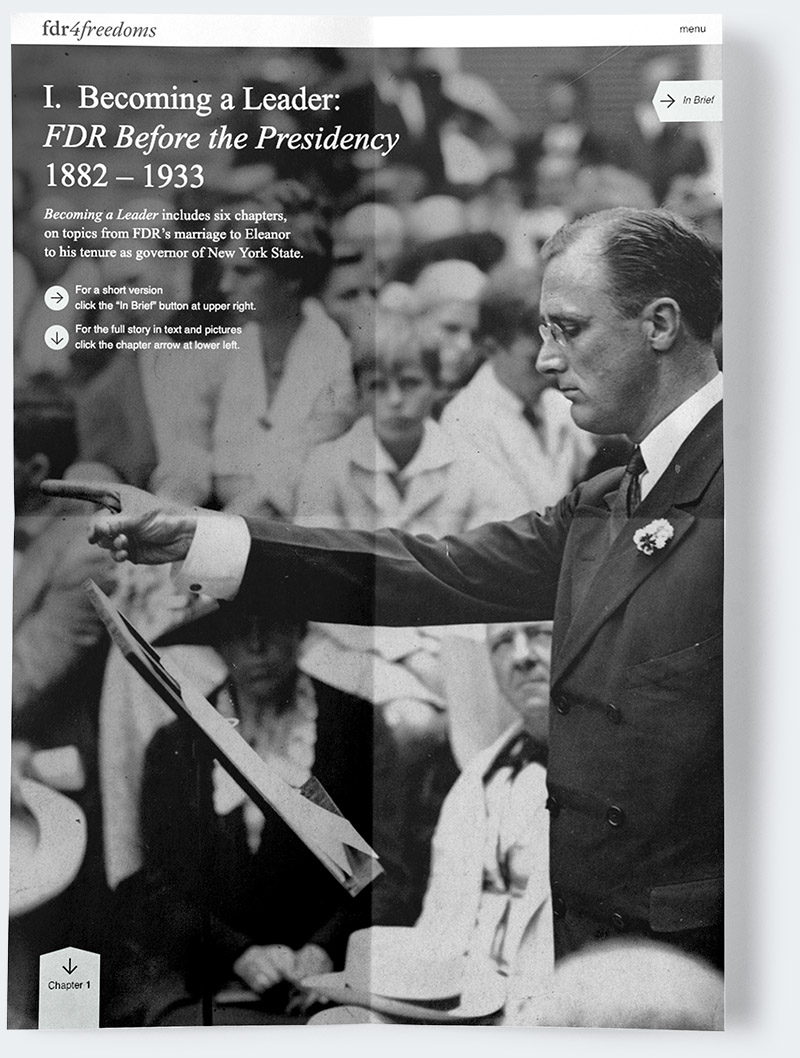 Worked on their site while at Pure+Applied. By far the website with the most content I've ever worked on. NY♡FDR.

Also built some of their welcome emails which landed on Really Good Emails! Designed by Carrie Kawamura
LOGO DESIGN
GIL NOBLE
FOUNDATION
Design the Logo for the Gil Noble Archives Foundation.
Logo Design
WEST GATE
HOUSE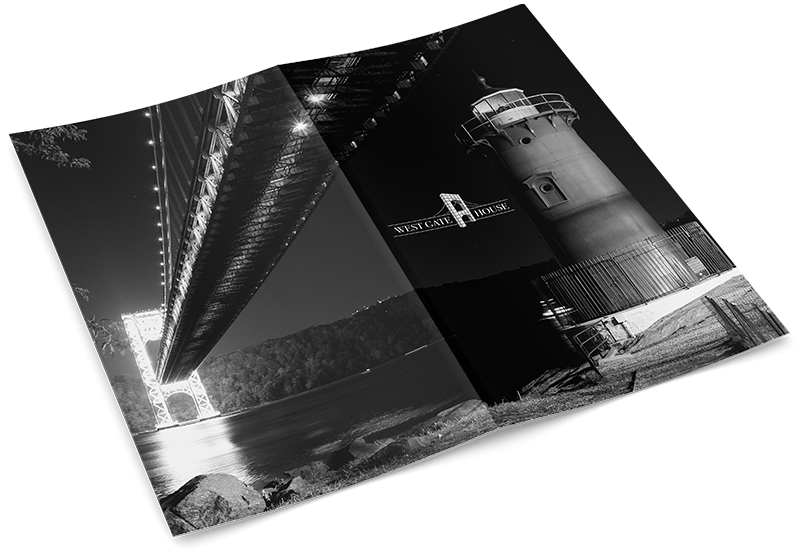 A fun project focused on improving the branding and communications within my coop.

I'm NOT a professional photographer but going around Inwood taking photos for the new lobby was pretty sweet.
Logo Design
NADAV
LEV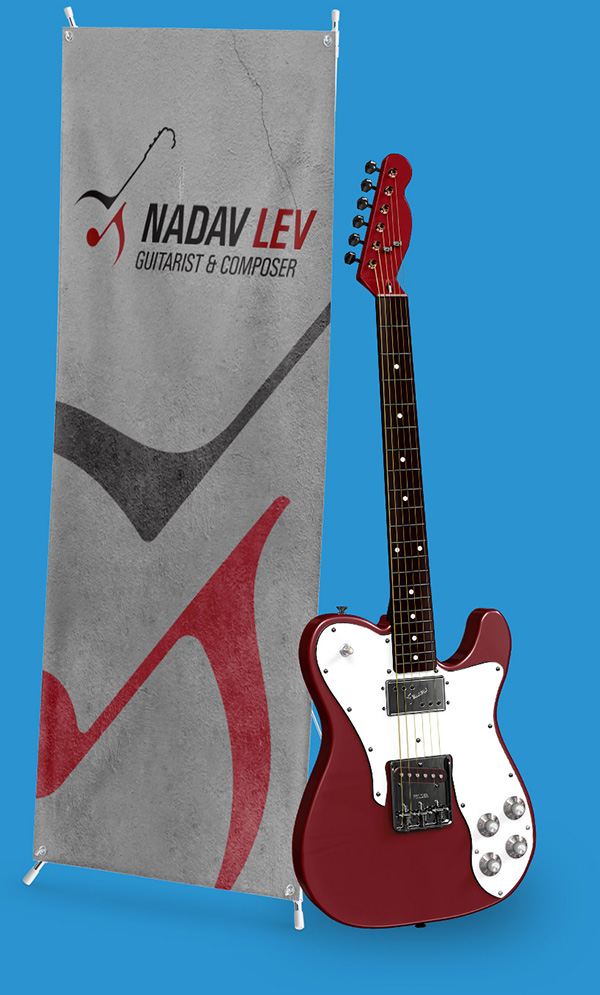 I built a site for Nadav about 5 years ago. Note to self: remind Nadav it's time for an update. He gave me full freedom to work with logo and we both really liked how this one turned out.
BRANDING, WEB DESIGN & DEVELOPMENT
AUDIOLOGY
OF
NASSAU

The most awesome people to work with. I designed and built this a couple of years back. This was the first site where I used a custom-built template. My days of reverse-engineering a WP theme were over.
EMAIL DEVELOPMENT
TYPE
DIRECTORS
CLUB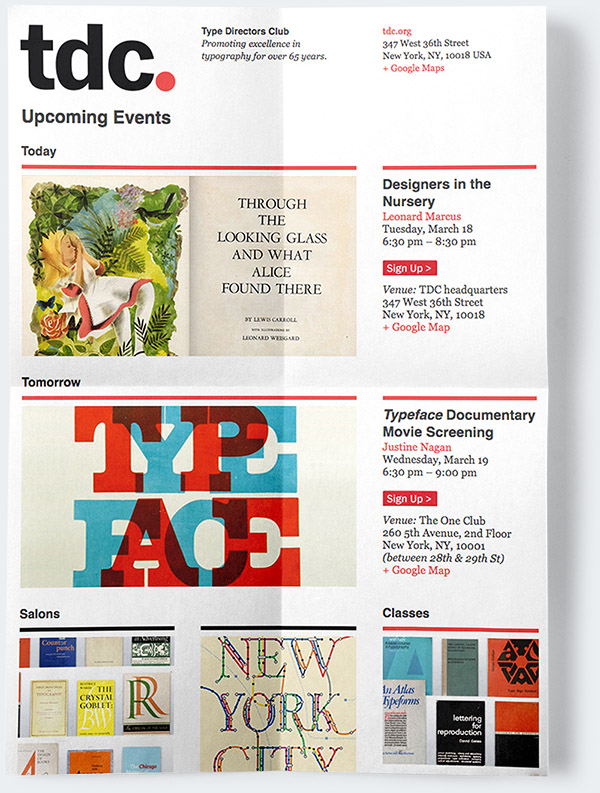 My boss at Pure+Applied is in the Board of Directors for the TDC. (I'm hoping he is impressed by my use of variable fonts). He redesigned the newsletters and I just coded them. I'm adding them because this was the first time I was challenged to build a proper HTML newsletter…7 years later Outlook is still kicking my ass.